OUR PROMISE
No request is too big or too small for our team.
If it matters to you, it matters to us.
Let us help you find the perfect piece of art.
For immediate assistance please call us or use the convenient art inquiry form provided.
Ocean Blue Galleries offers the best and most impressive FRAMING available in the market to further elevate the prominence of your Highly Prized Collectibles!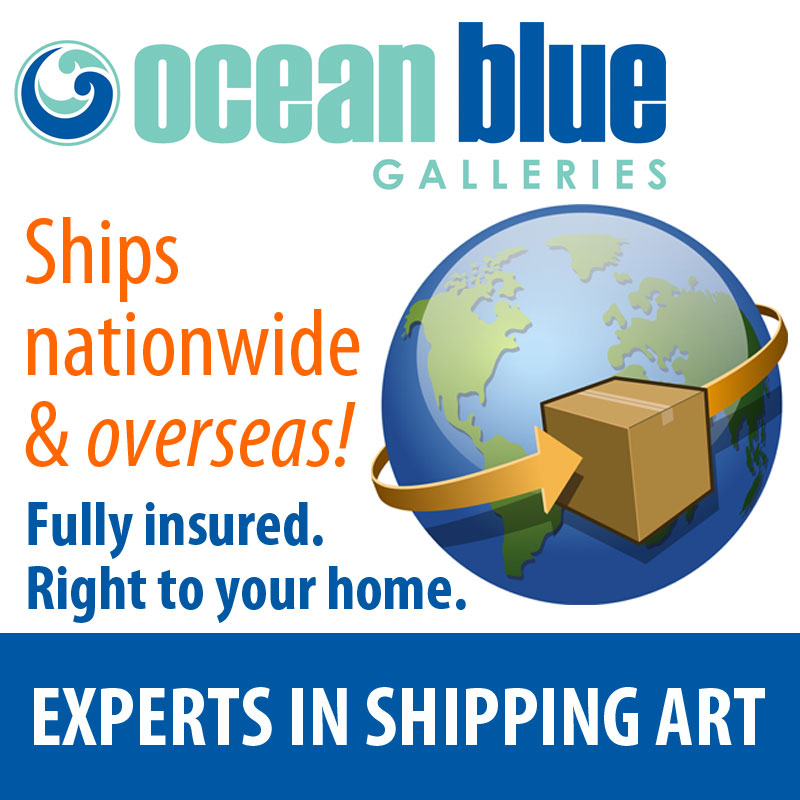 COME VISIT OCEAN BLUE GALLERIES
YOUR ART DESTINATION IN THE TAMPA BAY AREA WITH LOCATION IN ST. PETERSBURG, IN THE ORLANDO AREA WITH LOCATION IN WINTER PARK, AND THE FLORIDA KEYS WITH LOCATION IN KEY WEST
Sunday thru Thursday 10:00am – 10:00pm
Friday & Saturday 10:00am – 11:00pm
COME VISIT OCEAN BLUE GALLERIES
YOUR ART DESTINATION IN THE TAMPA BAY AREA WITH LOCATION IN ST. PETERSBURG, IN THE ORLANDO AREA WITH LOCATION IN WINTER PARK, AND THE FLORIDA KEYS WITH LOCATION IN KEY WEST
Sunday thru Thursday
10:00am – 10:00pm
Friday & Saturday
10:00am – 11:00pm