WELCOMING ART ENTHUSIASTS & ART COLLECTORS
Guy Vincent and Jay Shaffer are bringing something New & Exciting to the St. Petersburg & Tampa Bay Area as well as to the Orlando Area with Ocean Blue Galleries in Winter Park.
We love First Time & Seasoned Art Collectors, and hope you will become one of our repeat Collectors who have come to know our sincerity in wanting to get to know you, understand your taste, and treat you as an extended part of our family!
Breathtaking Art from Around The World
With over 50 years combined experience in specializing in the Art World, we have built a coveted reputation of networking and representing many of the Top Selling & Most Collectible Artists from around the Country & Overseas.
Visit Our Art Galleries & Browse All Art Online:
Upcoming Artist Show at
Ocean Blue Galleries in St. Petersburg
DAVID WIGHT

Meet & Greet
World Renowned "Glass Artist" David Wight
April 23rd – 25th

daily noon to close
Upcoming Artist Shows at
Ocean Blue Galleries in St. Petersburg:
Follow us on Facebook for Show Announcements

Release of NEW Tom Everhart Art
Jim Carrey – Actor, Comedian & ARTIST
Jim Carrey's Comedy & Movie Background is already Legendary, but most people don't know that he has been drawing and painting since he was a kid. 
Check out his Very First Limited Editions, that he has released, featured on Canvas & Metal, they are Stunning and Huge… each piece is signed & numbered by him and comes with a Certificate of Authenticity…
Jim Carrey's Art can be viewed 

Exclusively

at Ocean Blue Galleries in Downtown St. Petersburg and Ocean Blue Galleries Winter Park!
Enhance Your Life ~ Beautify Your Home or Office
Take Advantage of Our Unique Collector's Program

12 Months Interest Free – Place in Your Home immediately.
Contact us for an updated list of current available
Limited Editions & Originals, we would love to hear from you!
Contact Us Toll-Free 844-502-2583
St. Petersburg 727-502-2583 — Winter Park 321-295-7317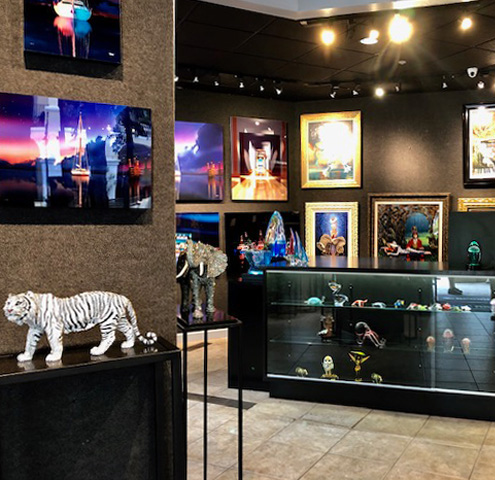 Meet The Team
Ocean Blue Galleries St. Petersburg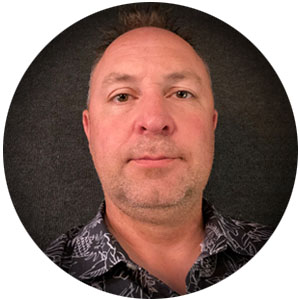 Tad Pequignot
General Sales Manager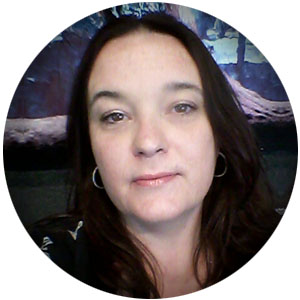 Michelle Gervais
Assistant Gallery Director
Carrie O'Brien
Senior Team Leader
Benjamin Gilton
Art Consultant
Karissa McKeel
Art Consultant
Chris Lovesky
Art Consultant
Madeline Campion
Art Consultant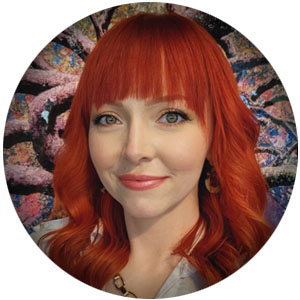 Kalee Alvestad
Art Consultant
COME VISIT OCEAN BLUE GALLERIES
YOUR ART DESTINATION IN ST. PETERSBURG / TAMPA BAY AREA & IN WINTER PARK / ORLANDO AREA
Sunday thru Thursday 10:00am – 10pm
Friday & Saturday 10:00am – 11pm