Nano Lopez Sculptures:
From nano size to large works
Nanimals
Nanimals evoke the magic of seeing the world again for the first time with the eyes of a child. In his artistic process, Nano integrates organic textures and human made objects into his bronzes to create pieces of art that reflect the same attention to the magic, wonder, and creativity that children find in the world around them.
Yet, Nanimals are anything but child's play. They describe, as does a fellow Colombian, the Gabriel Garcia Marquez, a world beyond the borders of ordinary maps, where nature, an unfettered imagination, science and folk lore, monolithic and modern mechanical society exist seamlessly together.
Observe closely Nano's signature Nanimals and discover not onlythe sight and colors of a Colombian market place, but a deep respect for life, clearly observed, where everything, even mischievous goat balanced on a pile of cast away tires is amazing~exceeding amazing.
Iris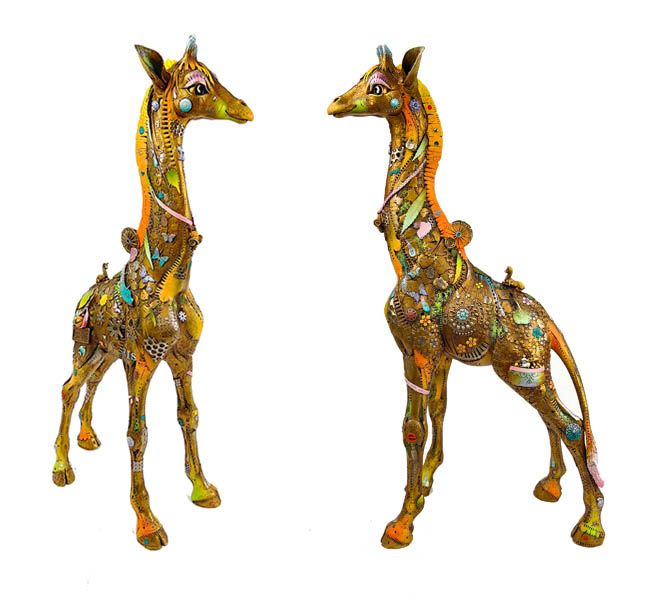 Iris is a precocious and very social young giraffe, that after an active day with friends is already daydreaming about which mountain paths to take for her fun activities tomorrow.
S/N Edition
35″ x 17″ x 8″
Torito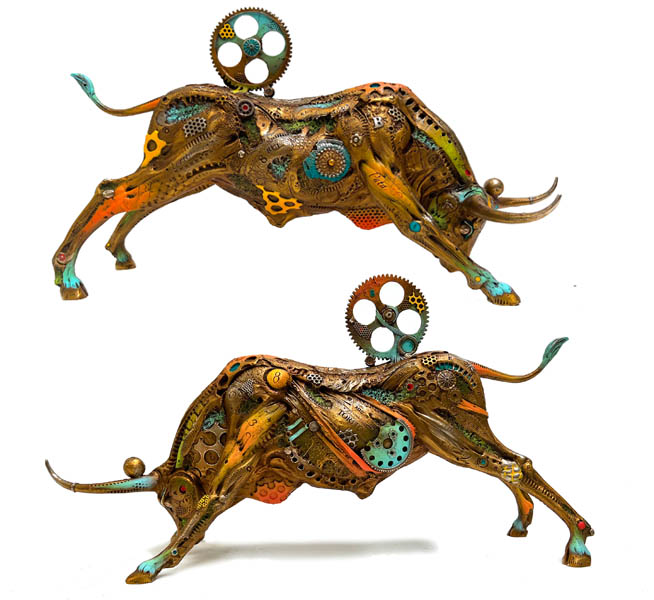 He is a teenage bull…
practicing his bravado technique on
the farm before lunchtime.
S/N Edition
10″ x 9.5″ x 22.5″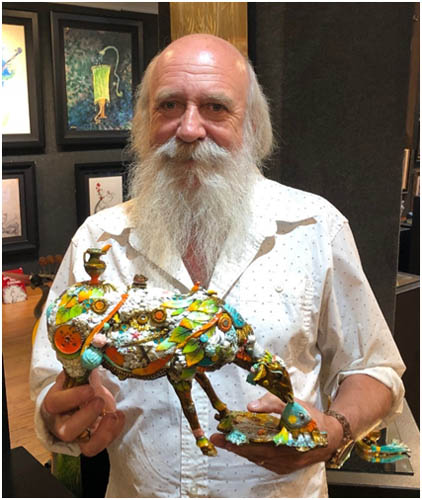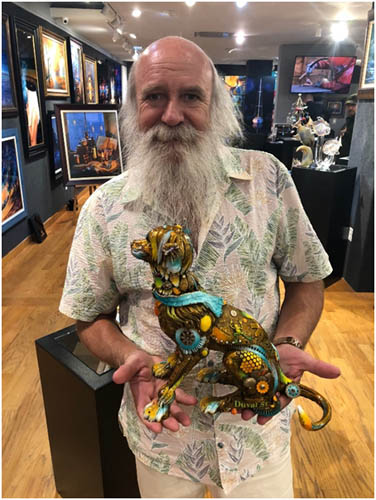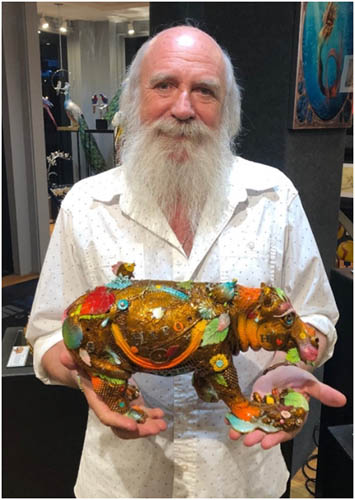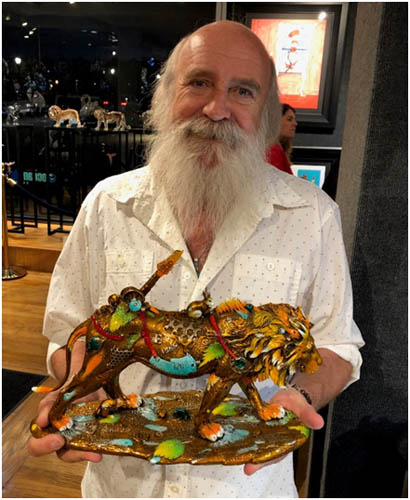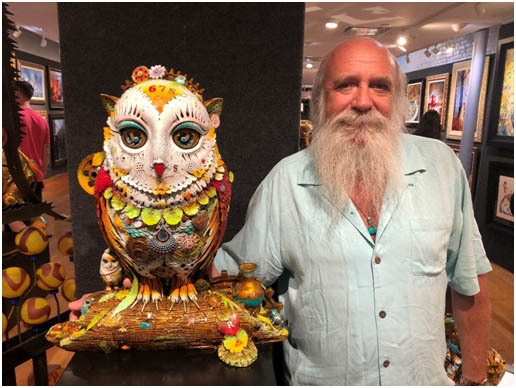 Urban Bust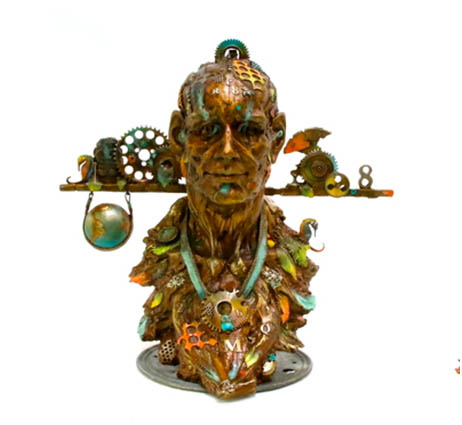 Limited Edition
22″ x 19″
Gearcential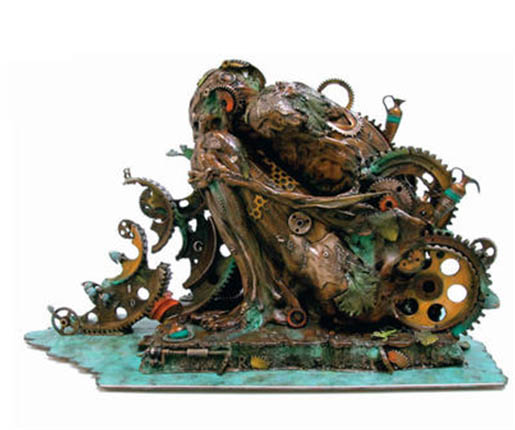 Limited Edition
32″ x 19″
For immediate assistance please call us or use the convenient art inquiry form provided.
727-502-2583


Ocean Blue Galleries St. Petersburg
321-295-7317
Ocean Blue Galleries Winter Park
305-296-7474
Ocean Blue Galleries Key West