Ocean Blue Galleries
Winter Park presents…

Breathtaking Art from Around The World
With over 50 years combined experience in specializing in the Art World, we have built a coveted reputation of networking and representing many of the Top Selling & Most Collectible Artists from around the Country & Overseas.
Upcoming Artist Shows at
Ocean Blue Galleries in Winter Park
STEPHEN HARLAN

Enhance Your Life ~ Beautify Your Home or Office
Take Advantage of Our Unique Collector's Program

12 Months Interest Free – Place in Your Home immediately.
Contact us for an updated list of current available
Limited Editions & Originals, we would love to hear from you!
Contact Us 321-295-7317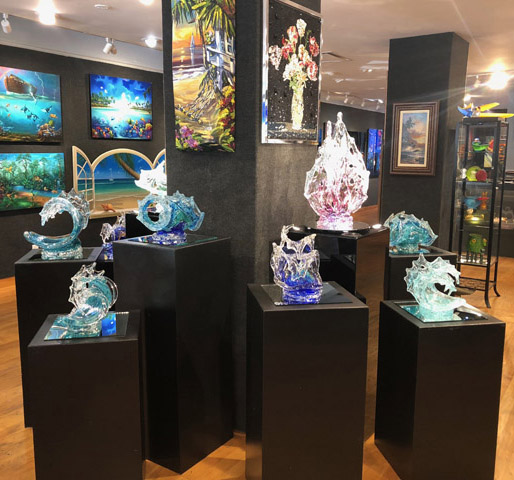 Jim Carrey – Actor, Comedian & ARTIST
Jim Carrey's Comedy & Movie Background is already Legendary, but most people don't know that he has been drawing and painting since he was a kid. 
Check out his Very First Limited Editions, that he has released, featured on Canvas & Metal, they are Stunning and Huge… each piece is signed & numbered by him and comes with a Certificate of Authenticity…
Jim Carrey's Art can be viewed 

Exclusively

at Ocean Blue Galleries in Downtown St. Petersburg and Ocean Blue Galleries Winter Park!