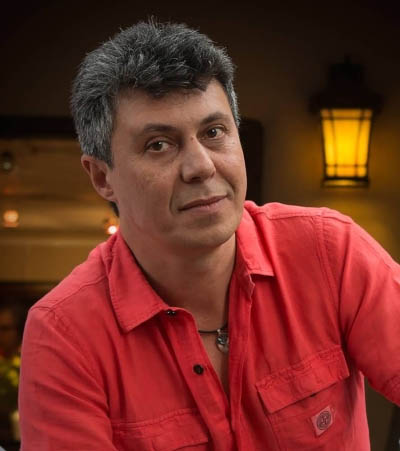 Michael Cheval – World Famous Surrealist
Michael Cheval is the World's leading surrealist, specializing in Absurdist paintings, drawings, and portraits.
Any one of Cheval's paintings is a map of his journey into illusion. In his definition, "absurdity" is an inverted side or reality, a reverse side of logic. It does not emerge from the dreams of surrealists, or the work of subconsciousness. It is a game of imagination, where all ties are carefully chosen to construct a literary plot.
Browse the largest collection of Michael Cheval Art for sale below.
For immediate assistance please call us or use the convenient art inquiry form provided.
727-502-2583


Ocean Blue Galleries St. Petersburg
321-295-7317
Ocean Blue Galleries Winter Park