Marty Goldstein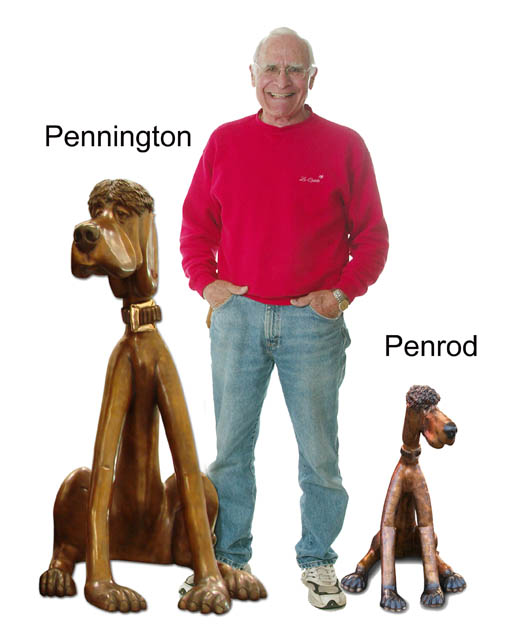 After retiring from the corporate world, Marty Goldstein created limited edition bronze Harvey Dogs sculptures in 1995 and during this nearly 30- year period, his lovable and whimsical puppies have brought joy to thousands of people.
Harvey Dogs have helped with healing for the children at the Pediatric Cancer Ward of Renown Hospital in Reno, Nevada, Cottage Hospital in Santa Barbara, California. His art can also be found in national collections, including The Franklin D. Roosevelt Library in New York, which hosts a replica of President Roosevelt's dog Fala.
(continue reading below)
Limited Edition Bronze Harvey Dog Sculptures
For immediate assistance please call us or use the convenient art inquiry form provided.
727-502-2583
Ocean Blue St. Petersburg
321-295-7317
Ocean Blue Winter Park
305-296-7474
Ocean Blue Key West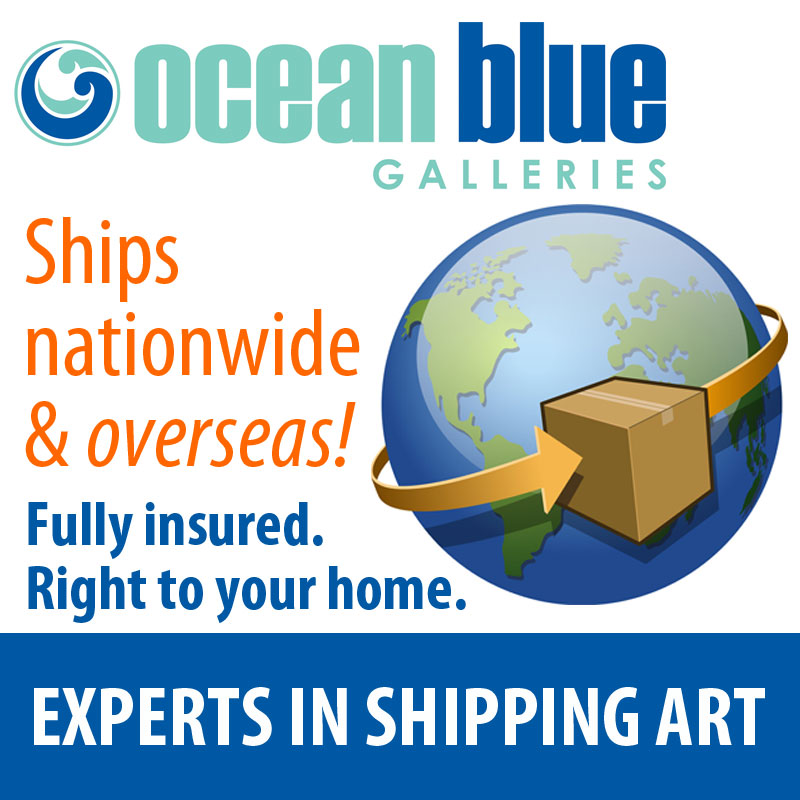 Marty Goldstein – Bronze Harvey Dog Sculptures
Marty grew up in San Diego with his brother and two Irish Setters. A love affair began at that time with the two "real" puppies and his collection of stuffed animals. These four-legged friends would later become the inspiration for his bronze sculptures.
Years later, after retirement from the pharmaceutical industry, Marty discovered his passion for art. His wife Barbara encouraged him to take a sculpting class at the local art center. Marty was drawn to the idea of creating something different, something lovable and whimsical, like the dogs from his childhood.
Thus began a collection of whimsical "Harvey Dogs" that has blossomed into a family of more than 150 limited edition sculptures. When sculpting, Marty's goal is to create a puppy that makes him smile, saying "if it makes me smile, it will hopefully make others smile as well. If my art can help someone start their day with a smile or a chuckle, then it's a success." "Dogs are called Man's Best Friend because they're always happy to see you and they try so hard to please you" according to Marty. Harvey Dogs have the added benefit of no vet bills, and they won't chew on your furniture.
Harvey Dogs have found homes throughout the United States, Canada, Europe, and Asia.